Verification of Rent Automation with Propertyware
Save 15-20 min

per VOR request

Autogenerate a VOR about your tenants, from Propertyware

Renter, Inc. enables property managers, who use Propertyware, to automate the process of providing verification of rent about their past or current tenants. By taking the process online, and integrating with the Propertyware Open API, property managers can automatically generate a Verification of Rent reports based on the data that is available about their tenants in Propertyware.
Sample email with autogenarated VOR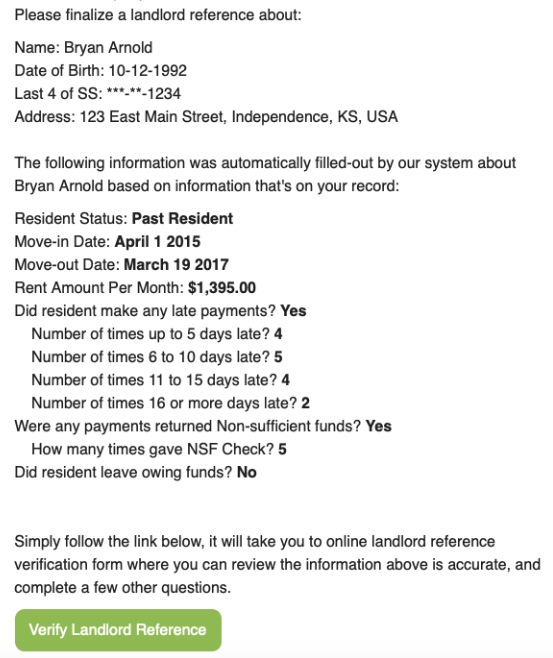 Propertyware integrated user testimonial
Other Benefits
No cost to you. Generate income
You're already spending time and money on responding to rental verifications about your current and past tenants. Why not generate some income from it? You earn $1.50 for each landlord reference that's generated though our system. It's completely free for property managers.
Ensure compliance
No need to worry what information can/cannot be shared about your tenant, because all of the information that your property managers share on our system is standardized, fact-based and Fair Housing compliant.
Save time & money
Responding to a rental verification request through our system saves 5 to 10 minutes per request compared to faxing and emailing verifications. Our online solution eliminates your verification printing costs.
Get more positive reviews
We encourage users to give your company a positive review on Yelp/Google after they receive a rental verification report about your tenant.
Quick integration with Propertyware
Connecting our software with your Propertyware Open API saves your company time and improves the accuracy of the verifications because the questions are automatically answered from the tenant's lease on Propertyware. Integration is free, and done on by our team.
Well known companies that use us: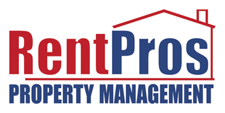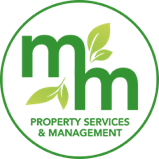 How it works
After we integrate with your Propertyware open API, and provide you with your own VOR online form
1. Requestor (Landlord, Lender etc) will fill out your VOR online form and upload consent documents.
2. Your tenant will be emailed to pay a verification fee of $4.99, Tenant pays the fee on our system.
3. Our system will lookup the data about your tenant in your Propertyware tenant record.
4. You will receive an email with the data that we were able to collect from the tenant's record and a link where you can review and submit the VOR
5. Requestor receives your VOR via email as a PDF and a link to view it online.
6. You get paid $1.50 for providing a VOR.
7. Requestor is emailed and asked to provide a review about you on yelp/google as a "Thank you" for providing a rental verification
8. You receive a positive review from the requestor, hopefully :)
Testimonial and Demo
"Renter, Inc. is a fast and efficient way to do rental verifications, automatically.  It syncs with our Propertyware system for minimal work for our employees.  I can rest assured that these verifications are thorough and compliant with no biases"

Josh Bussey
Eagle Property Management
Elk Grove, CA